My Family and Friends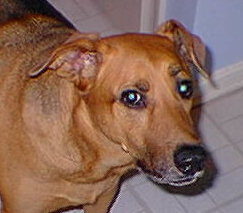 This is L.D., my canine brother.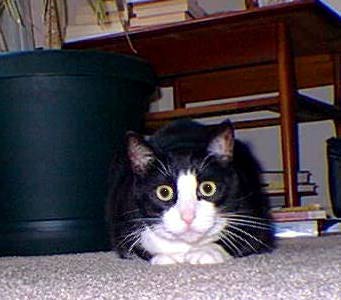 This is Dexter, my older feline brother. (He'll be twelve this August!)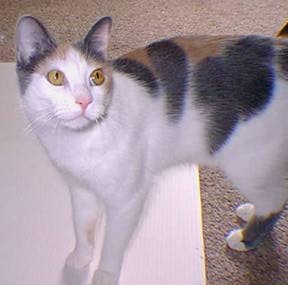 Nino, my sister... She and I don't get along.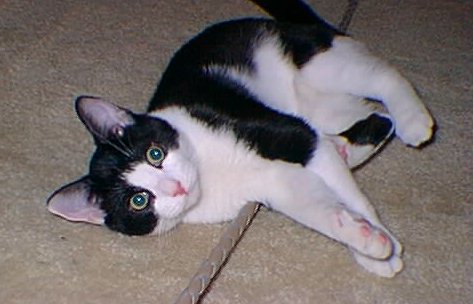 My younger feline brother, Moose.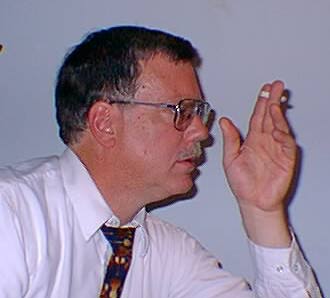 Heeeeeeeeere's Daddy!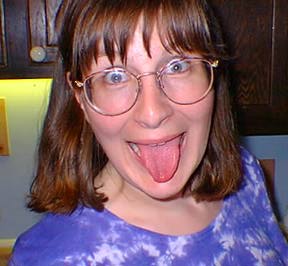 This is my mommy. Isn't she lovely?
And this is my human sister, Leigh.
Aren't you glad you stopped by to look at my family album?